RJM International is an award-winning, specialist provider of a range of
innovative and technologically-sophisticated products

and services aimed at the power, industrial plant, biomass and Waste to Energy sectors.
Combining
consultancy and engineering

, RJM's unique offer ensures that plant operators have access to an end-to-end solution that is also guaranteed.
Est.
1977
>60,000MW
---
of global plant improvements
300+ customers
Our story
RJM has been providing emissions reduction and combustion efficiency improvements to thermal energy providers worldwide for more than forty years and has successfully completed over 60,000MW of upgrade projects.
+ Discover
Global reach
RJM is based in Winchester, UK and the company has regional offices in Singapore and the USA, as well as a network of agents in the Middle East, Africa, India and Asia-Pacific.
Global ambition
We are helping to transform the thermal power generation sector to deliver low-emission, low-carbon energy worldwide.
+ Discover
Today, RJM's primary focus involves working in partnership with some of the world's leading utility supply companies, other large combustion plants as well as biomass and Waste to Energy facilities. RJM helps them to operate as efficiently and as cost-effectively as possible, whilst meeting the latest emissions regulations relating to SOx, NOx, particulates and carbon.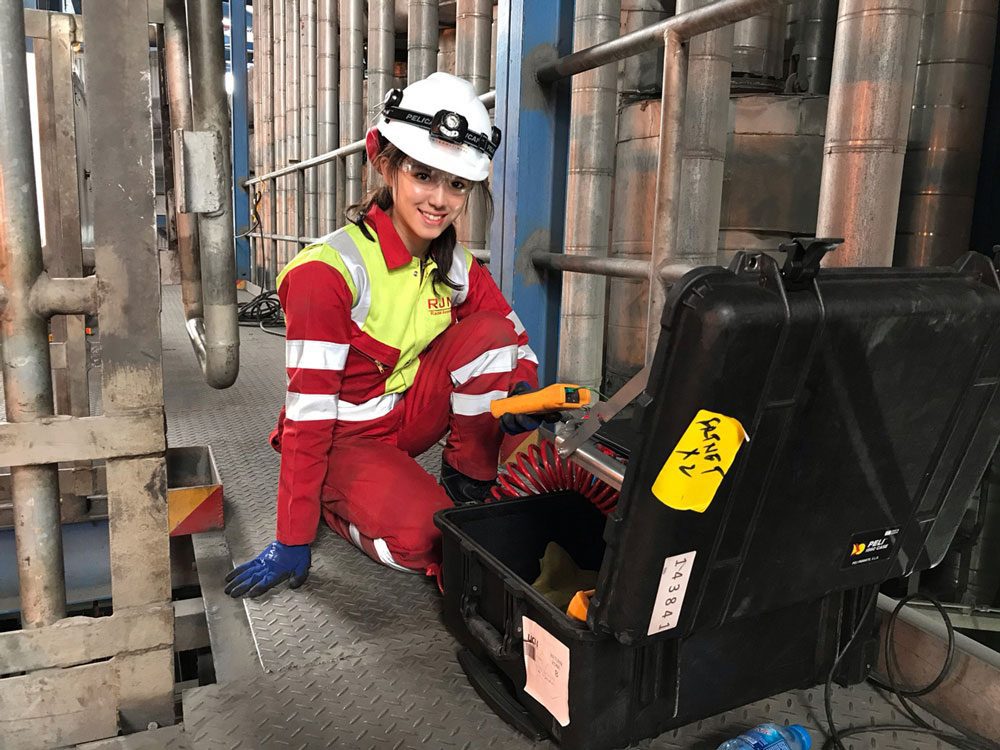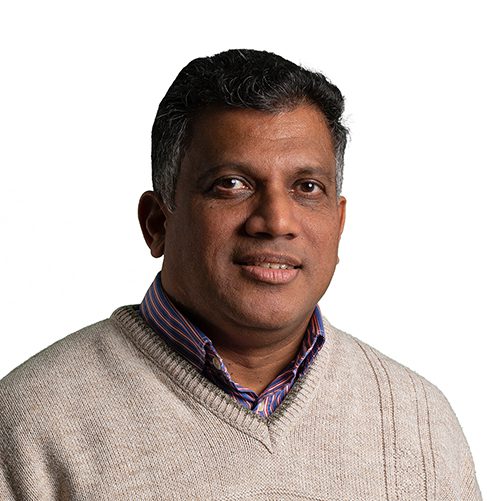 Dr. Anura Perera
CEng, FIMechE
Head of CFD
Specialist CFD modeller with 30 years' experience in modelling combustion and emissions, focusing on concept development for low emission burners and the application of CFD to resolve complex combustion issues in large industrial and utility boilers.
Anura is one of the UK's leading CFD modellers with expertise in innovative concept development, problem-solving, troubleshooting and a focus on solutions delivery. Having worked for ANSYS FLUENT (Europe) as a Senior Developer of pollutant models earlier in his career, Anura has an unrivalled understanding of the FLUENT CFD product as it relates to combustion and emissions analysis. Prior to joining RJM in 2017, Anura was Principal CFD Engineer at Doosan-Babcock. Anura is a prolific author of technical papers and has been advancing the understanding of mathematical modelling as applied to the combustion of various fuels in the power generation sector since first being published in 1993.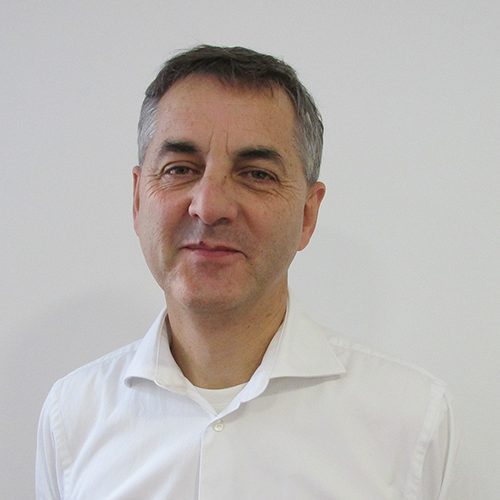 Dr. Gerry Riley
CEng, FIMechE
Head of Business Development & Policy
RJM's in-house fuels expert. Widely known as an industry leader in co-firing, fuel engineering and ash deposition for all coals, biomass and waste fuels. Lead specialist enabling generators to transition to lower carbon fuels.
Gerry has over 36 years' experience in the power sector, focusing on the engineering, design, construction and commissioning of fossil fuel and biomass-fired large industrial and utility boilers, burners and ancillaries. As RJM's fuels and combustion expert, he is involved in the engineering design and technical assessment of new and existing projects, as well as combustion system analysis, fuels assessment and advice on all matters relating to combustion system performance. He has a wide experience of fuels and combustion, both on test rigs and at power stations.Gerry is also skilled at practical problem-solving at power stations, no matter what the fuel, and is now applying this experience to biomass and WtE plants in the UK and overseas. Gerry joined RJM in 2014 and prior to that held senior roles at RWE npower, specialising in coal to biomass conversions for utility plant. Gerry is an Executive Member and Division chair for the combustion division of the Fuel and Energy Research Forum.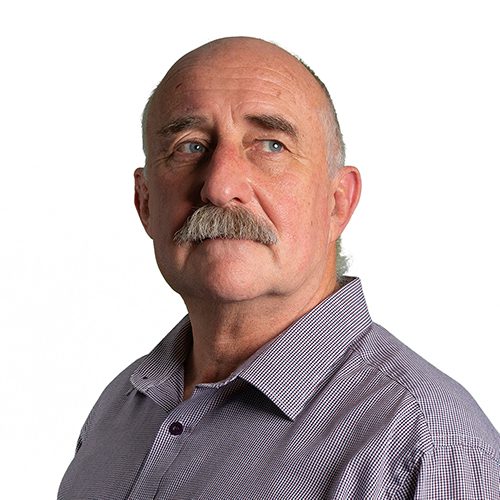 Roger Surry
BSc
Principal Mechanical Engineer
Materials handling expert with over 50 years' experience in the design, manufacture, construction, installation and commissioning of bulk materials handling equipment, for coal-fired power stations, biomass and WtE plants.
Roger is RJM's materials handling, fuels storage, transportation and engineering construction specialist, with over 50 years' experience in all aspects of the bulk materials handling industry. He is responsible for the assessment, design, manufacture and on-site installation of all new or modified materials handling equipment at customer sites worldwide. For RJM he has re-designed systems and managed the upgrade work on-site at many UK and overseas power stations for fuel, ash and other bulk materials. He is also responsible for designing new storage systems, mechanical and pneumatic conveyors and material flow control systems for coal-to-biomass conversions and in the biomass and WtE segments.
RJM's customers include many of the world's leading power generators, oil & gas multi-nationals, large combustion plants across a range of industrial sectors, as well as biomass and Waste to Energy facilities.
2019
---
Nominated as one of Europe's best companies in the first ever 'Ones to Watch' list

2018
---
Shortlisted finalist in the Environment Award category by the Energy Institute

2017
---
Presented with The Queen's Award for Enterprise: Innovation
2015
---
Awarded the Innovation Award by the Energy Institute

2015
---
Winner of best Overall Business: Winchester Business Excellence Awards