RJM International is an award-winning, specialist provider of a range of
innovative and technologically-sophisticated products

and services aimed at the power, industrial plant, biomass and Waste to Energy sectors.
Combining
consultancy and engineering

, RJM's unique offer ensures that plant operators have access to an end-to-end solution that is also guaranteed.
Est. 1977
>60,000MW
---
of global plant improvements
300+ customers
Our story
RJM has been providing emissions reduction and combustion efficiency improvements to thermal energy providers worldwide for more than forty years and has successfully completed over 60,000MW of upgrade projects.
+ Discover
Global reach
RJM is based in Winchester, UK and the company has regional offices in Singapore and the USA, as well as a network of agents in the Middle East, Africa, India and Asia-Pacific.
Global ambition
We are helping to transform the thermal power generation sector to deliver low-emission, low-carbon energy worldwide.
+ Discover
Today, RJM's primary focus involves working in partnership with some of the world's leading utility supply companies, other large combustion plants as well as biomass and Waste to Energy facilities. RJM helps them to operate as efficiently and as cost-effectively as possible, whilst meeting the latest emissions regulations relating to SOx, NOx, particulates and carbon.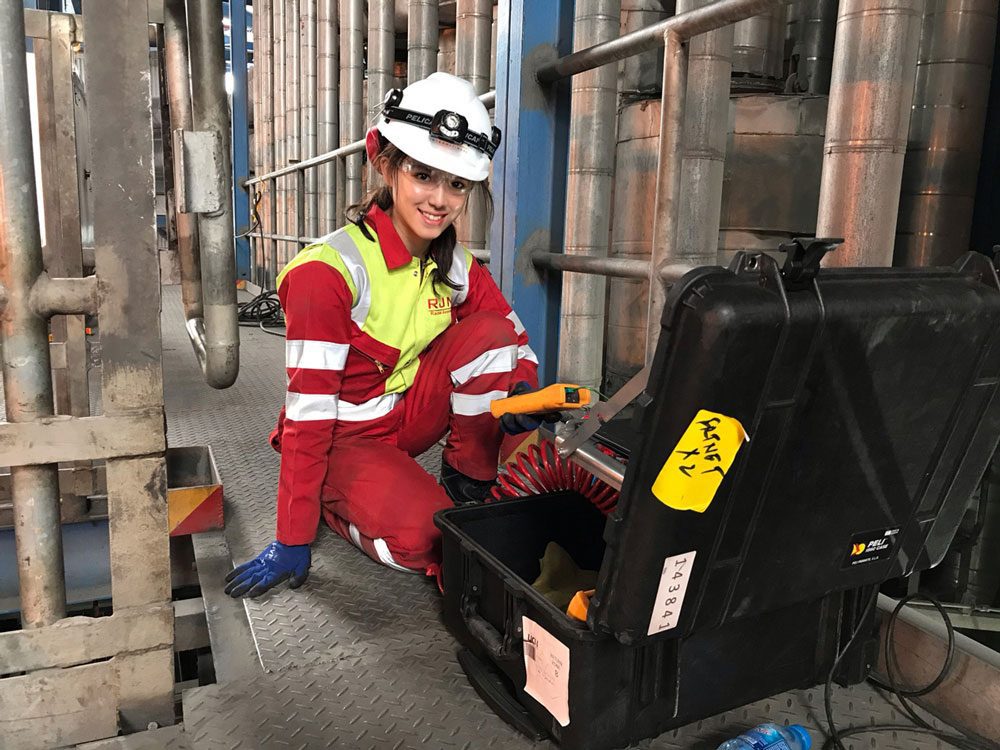 RJM's customers include many of the world's leading power generators, oil & gas multi-nationals, large combustion plants across a range of industrial sectors, as well as biomass and Waste to Energy facilities.
2019
---
Nominated as one of Europe's best companies in the first ever 'Ones to Watch' list

2018
---
Shortlisted finalist in the Environment Award category by the Energy Institute

2017
---
Presented with The Queen's Award for Enterprise: Innovation

2015
---
Awarded the Innovation Award by the Energy Institute

2015
---
Winner of best Overall Business: Winchester Business Excellence Awards