Innovative solutions for

generators worldwide
Our award-winning products and technological innovations are cleaning up the power generation sector worldwide
60,000 MW


of global plant improvements
Achieving record-breaking ultra-low NOx emissions while improving combustion efficiency and resolving operational problems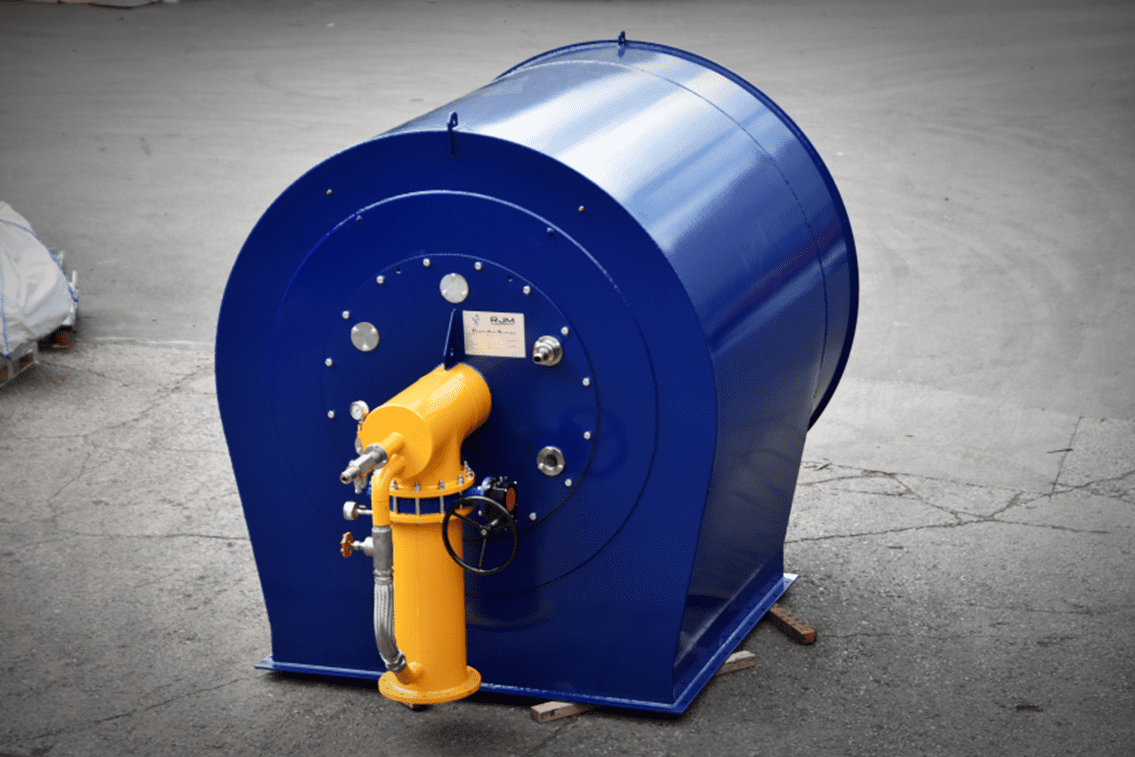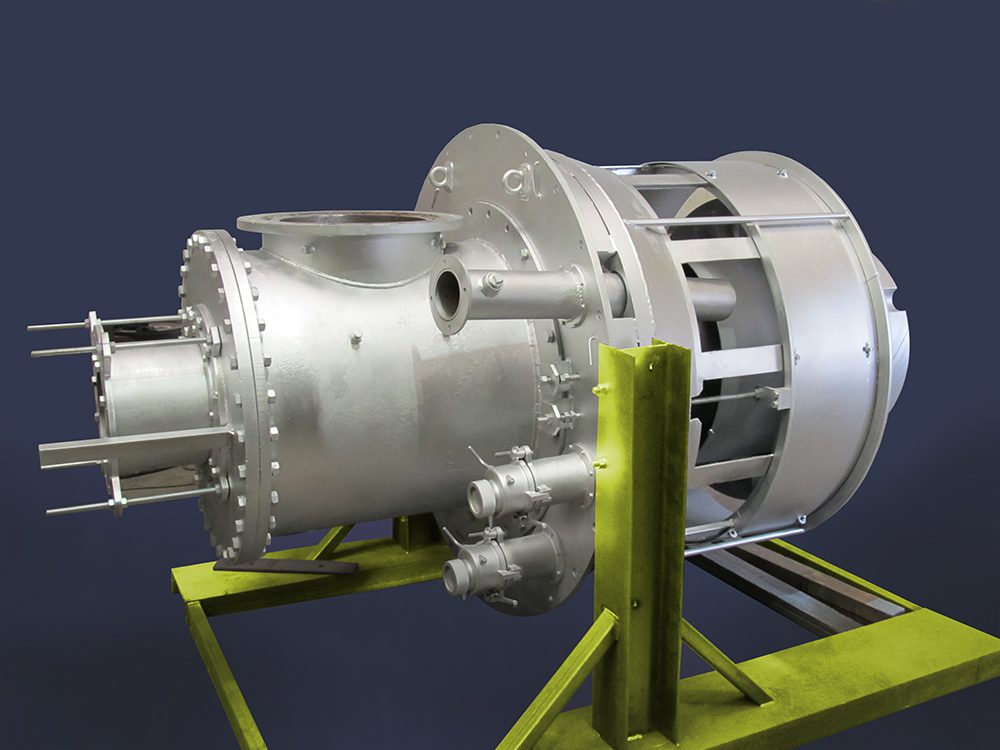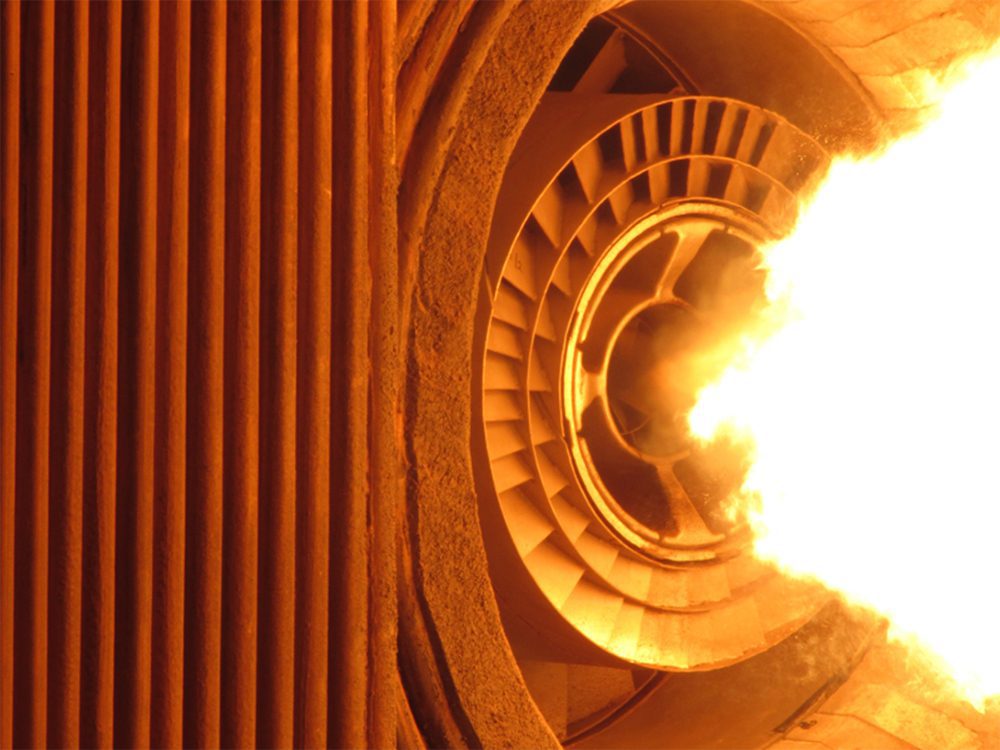 RJM ultra-low NOx technology has achieved record breaking emissions results—a typical NOx reduction project can offer 50-80% NOx reduction depending on the fuel type and baseline performance.
Our ultra-low NOx burners have achieved:

For all projects, RJM ensures that combustion efficiency (emissions of CO and residual carbon-in-ash) is either maintained or improved, depending on the customer's performance objectives.
RJM frequently helps its global generator customers resolve operational challenges such as slagging, fouling, combustion imbalance or instability, poor efficiency, steam temperature issues and other issues such as fuel switching, fuel blending and co-firing.
Discover some of the common plant problems that RJM is helping global energy companies to resolve:
Many plants suffer financial losses due to these common problems—RJM has developed innovative solutions and products to substantially improve plant profitability.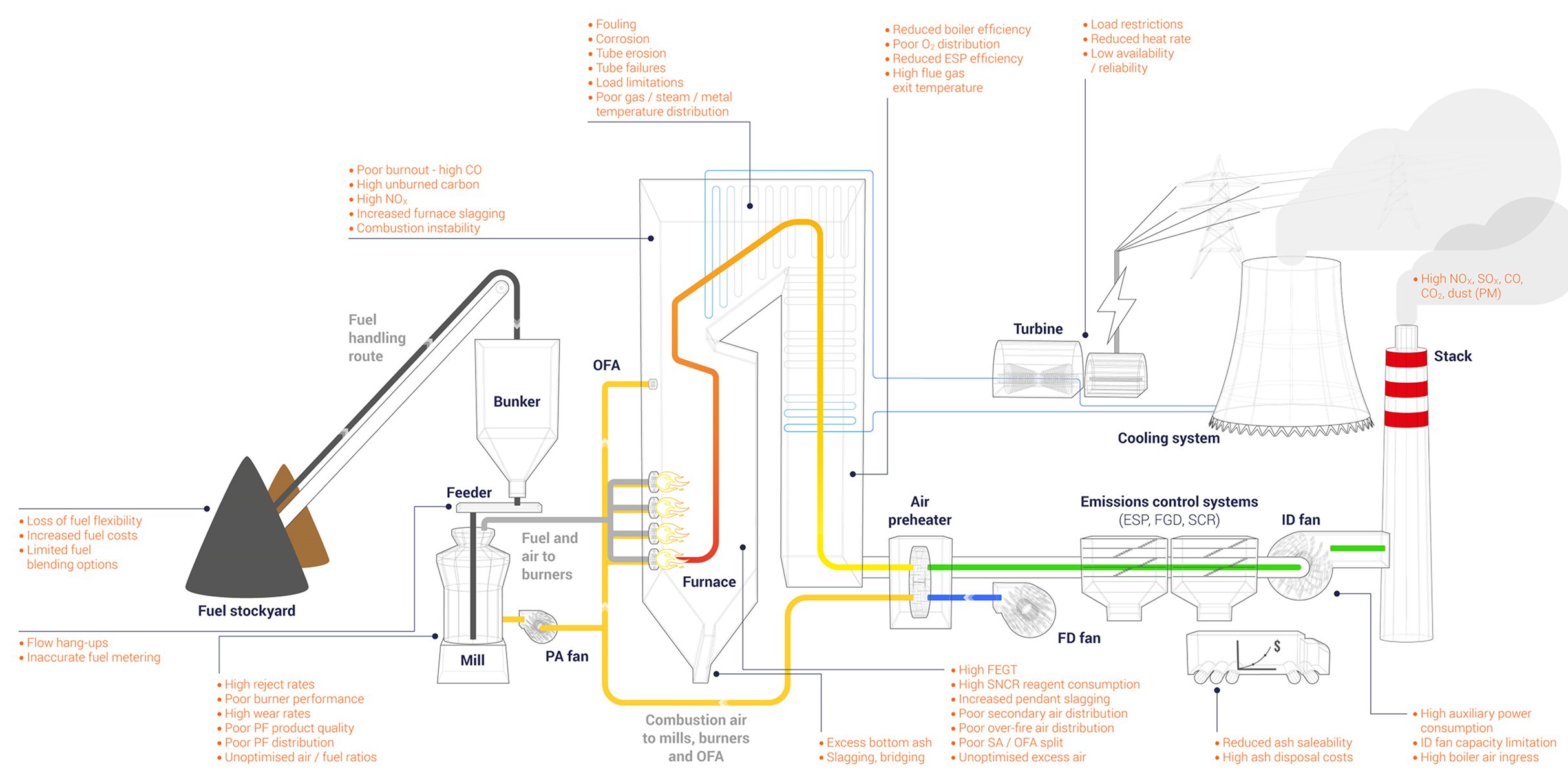 RJM follows a roadmap for tackling combustion challenges and has a strong track record in delivering cost-effective solutions that work.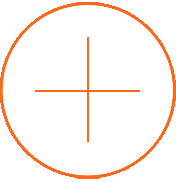 Measure
Site survey:
Evaluating equipment condition, understanding how the plant is set up, its current operations and what physical limitations there may be for changing plant equipment are all key parts of the site survey. Using drones to capture images of difficult to reach parts of the boiler and 3D laser scanning of plant layout and equipment are two of the latest techniques that RJM now uses to provide additional detail.
Baseline testing:
Using calibrated measuring equipment gives RJM an accurate set of data points that cover off all aspects of combustion performance. After RJM has completed due diligence to assess this data, it forms the foundations for all the modelling stages that follow.
Combustion audit:
This will identify what combustion and emissions problems are being encountered and review the effectiveness of previous corrective measures. The audit also provides options for how best to achieve desired improvements to boiler performance and emissions reductions.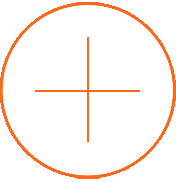 Analyse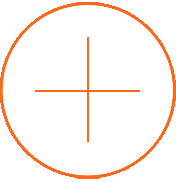 Analyse
RJM employs some of the industry's top combustion modellers and has developed its own enhanced, proprietary combustion modelling code for a wide range of coal, biomass and waste fuels to provide even greater levels of accuracy. This enables CFD predictions to be very closely matched by actual post-upgrade performance. RJM also uses DEM (Discrete Element Method) modelling and Physical Modelling for understanding multi-component biomass fuel flow behaviour and builds dynamic to-scale physical fuel/air models of PF flows to identify imbalances in fuel/air delivery to the burners.
Having carried out a full assessment of the plant, RJM's engineers will weigh up all the various factors to gain a thorough understanding as to why performance is being compromised.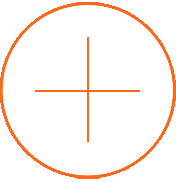 Recommend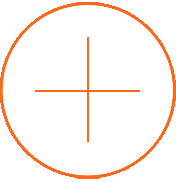 Recommend
Working closely with the in-house team to understand their priorities, RJM will set out a range of fully costed options that reflect the commercial business case and identify the different commercial pay-back time times. We are so confident in our solution design and recommendations, we are pleased to offer commercial guarantees against the predicted performance.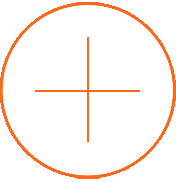 Design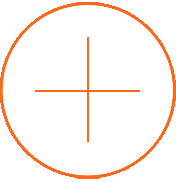 Design
RJM has its own drawing office manned by skilled draughtsmen and uses the most up-to-date programmes, capable of integrating 3D scans into CAD software such as SolidWorks. The design phase also carefully considers the instability of the new hardware, minimising outage times while maximising safety.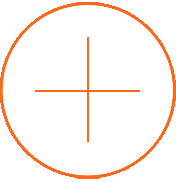 Supply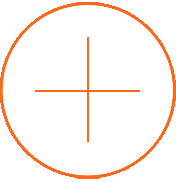 Supply
RJM has an extensive range of QA-approved fabricators that manufacture its own range of power plant technology, including burners, complete firing systems and material handling equipment. They are based in the UK and overseas, many of whom we have worked with for over 25 years.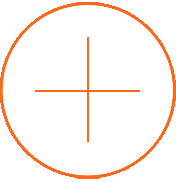 Install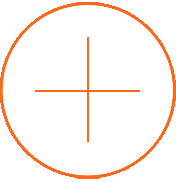 Install
RJM is always flexible and will adapt to the customer's requirements, whether EPC, EPCM or Design, Supply & Supervise. Often, we will work with approved, local contractors familiar with the plant and the in-house team, to supervise the work and ensure that the new RJM-designed equipment is installed correctly. RJM is pleased to offer warranties on all its hardware.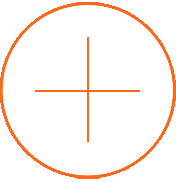 Commission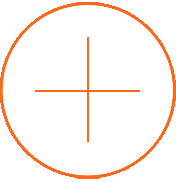 Commission
Commissioning new equipment and ensuring its seamless integration with existing plant, is a critical stage in any upgrade process. As well as seeking to bring the plant back online as quickly as possible following an outage, RJM will always ensure that safety is the No. 1 priority and that a HAZOP study has been completed and implemented as part of the commissioning process. Following safe commissioning of the new system, RJM will carry out a thorough optimisation to identify the best-performing operational settings, offering our clients the highest standards of power generation performance.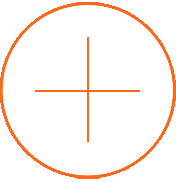 Guarantee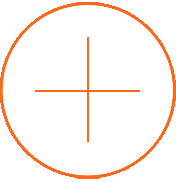 Guarantee
RJM stands by its work and backs up it up through appropriate guarantees, giving plant operators, owners and investors added assurance.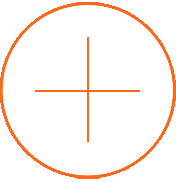 Service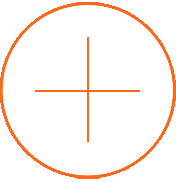 Service
RJM is committed to supporting its customers following an upgrade project and maintaining optimal plant performance in the longer term. A wide range of RJM spare parts are available, as well as OEM replacement parts, designed and manufactured by RJM. In addition, RJM can offer customers a Technical Services Agreement that offers ongoing support across key areas such as material handling, technical engineering, combustion and emissions. RJM also offers a remote plant monitoring service that can identify potential problem trends before they become a critical issue and highlight areas where incremental performance improvements can be achieved.
Improving reliability and meeting new ELV of 200mg/Nm3
Country
Bulgaria

Plant
AES Maritza
Key challenges
New lignite-fired 345MWe plant unable to operate stably and efficiently across the full load range and meet LCPD ELV of 200mg/Nm3 or below for new plants.
Ultra-low NOx burner upgrade to meet IED compliance
Country
Northern Ireland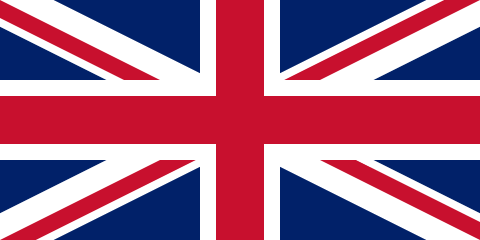 Plant
Ballylumford
Key challenges
This 1970s era plant had opted out of the LCPD and was set to close. In order to remain operational beyond 2016, the plant was required to re-register as a new plant and meet the more stringent IED emissions standards applicable to new plants.
Full range of RJM services to improve efficiency and reduce NOx emissions
Country
Vietnam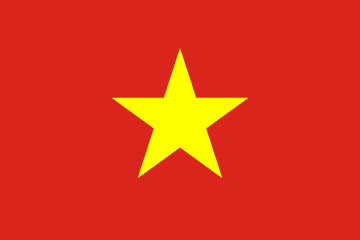 Plant
AES-VCM Mong Duong II
Key challenges
Firing a local anthracite coal, both boilers on this newly-built plant suffered severe slag build-up resulting in frequent and large slag falls and unstable combustion, causing frequent loss of flame and unit trips.
Ultra-low NOx burner upgrade to reduce NOx
Country
UK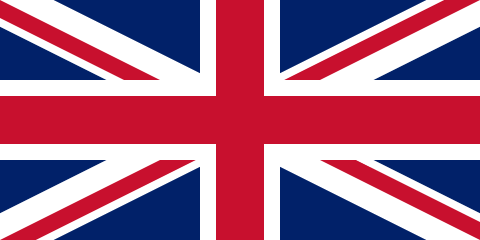 Plant
Rugeley (Engie)
Key challenges
To reduce NOx emissions as low as possible with primary measures on a 500MWe coal-fired boiler and enable maximum generation under the Transitional National Plan.